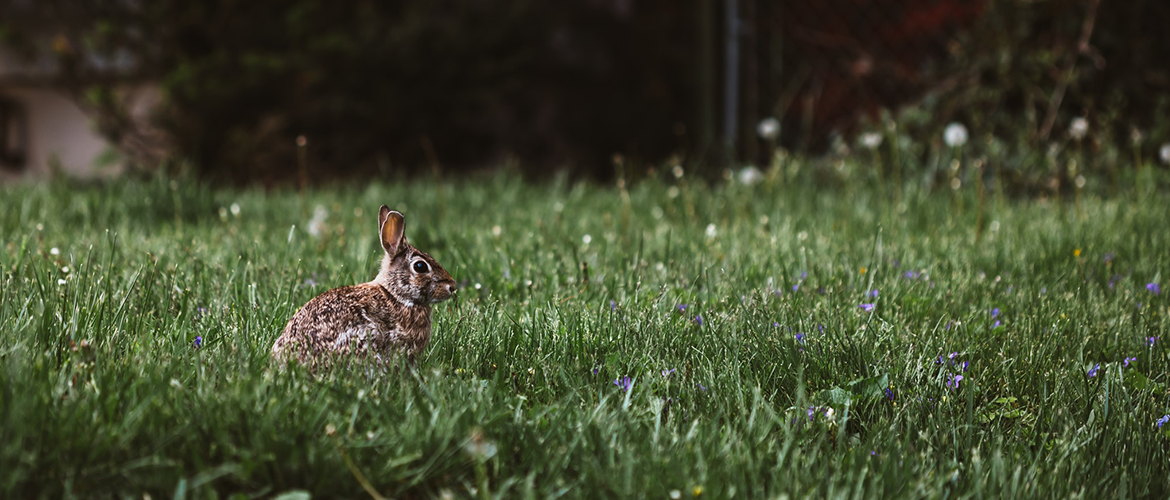 The choice between "classic lawns" of live grass, shrubs, and plants and water and labor saving artificial turf is not always an easy one to make for many in Orange County and Southern California - and not one you fully have to make, since going part and part is a viable option as well.
But before you landscape and greenscape your home or business property (or golfing green as the case may be), it's good to get acquainted with the advantages that each option has to offer. An experienced landscaping company that is familiar with the impact of local climate and geography on your greenery can help you make an informed decision.
At The Landscape Expert, we have been assisting homeowners and business owners beautify their lawns for many years as well as helping you save money and save the environment. We stand ready to do the same for you and help your landscape vision for your property become a reality!
Contacting A Landscaping Specialist Near Me
At The Landscape Expert, we offer comprehensive landscaping services to all of Orange County, CA, Los Angeles, and the whole of Southern California. This includes a wide range of choices for both classic lawns and artificial turfs, accompanied by meticulously correct installation methods.
Contact us today by calling 714-855-3479, and we can discuss your lawn with you and help you make an informed decision on whether to choose real grass, turf, or a combination of the two.